On 26 January 2020, the world public was rocked by one of the major sporting tragedies of this millennium.
Basketball star Kobe Bryant, barely 41, died in a helicopter crash near Los Angeles. Among the dead were all nine people on board, including Gianna Bryant, Kobe's 13-year-old daughter and an aspiring basketball player.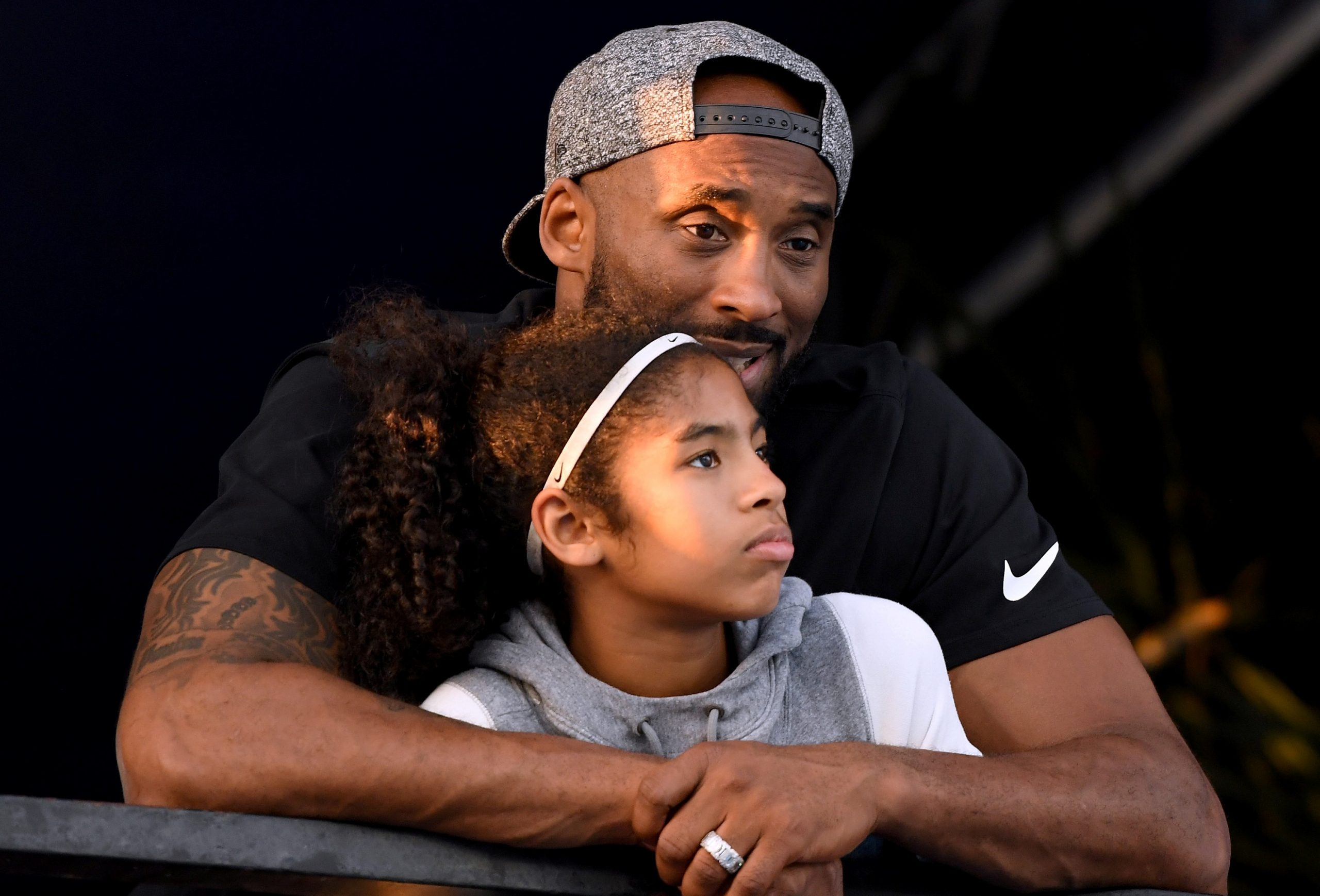 The news of the death of one of the best and most charismatic athletes of all time has not only touched those who regularly get up in the middle of the night to watch the NBA basketball league through small screens. Kobe was not only a great basketball player, but also a very inspiring man.
His motivation and unwavering will were, so to speak, contagious.
Jakob, who was just hanging out with friends on the evening of Kobe's death, says:
"I don't follow basketball in too much detail, but Kobe has always been my favourite. With his approach and mindset, he represented a great inspiration both off the field and on it. I greatly appreciated him in this regard.

Jakob Hočevar

founder of the JH_boards brand
»After Slovenian time, the evening turned into night, when we learned of the tragic news. In an instant, I had a spontaneous idea to make a really special skateboard in his memory. Of course not for him, but to give it to one fan - I didn't want to make money to the detriment of the tragedy.«
That same evening he took a pencil and a piece of paper and began to sketch. The next day he perfected the sketch with the help of a computer program.
»I've been thinking a lot about how to emphasize his 'black mamba' mentality as much as possible on a skateboard.«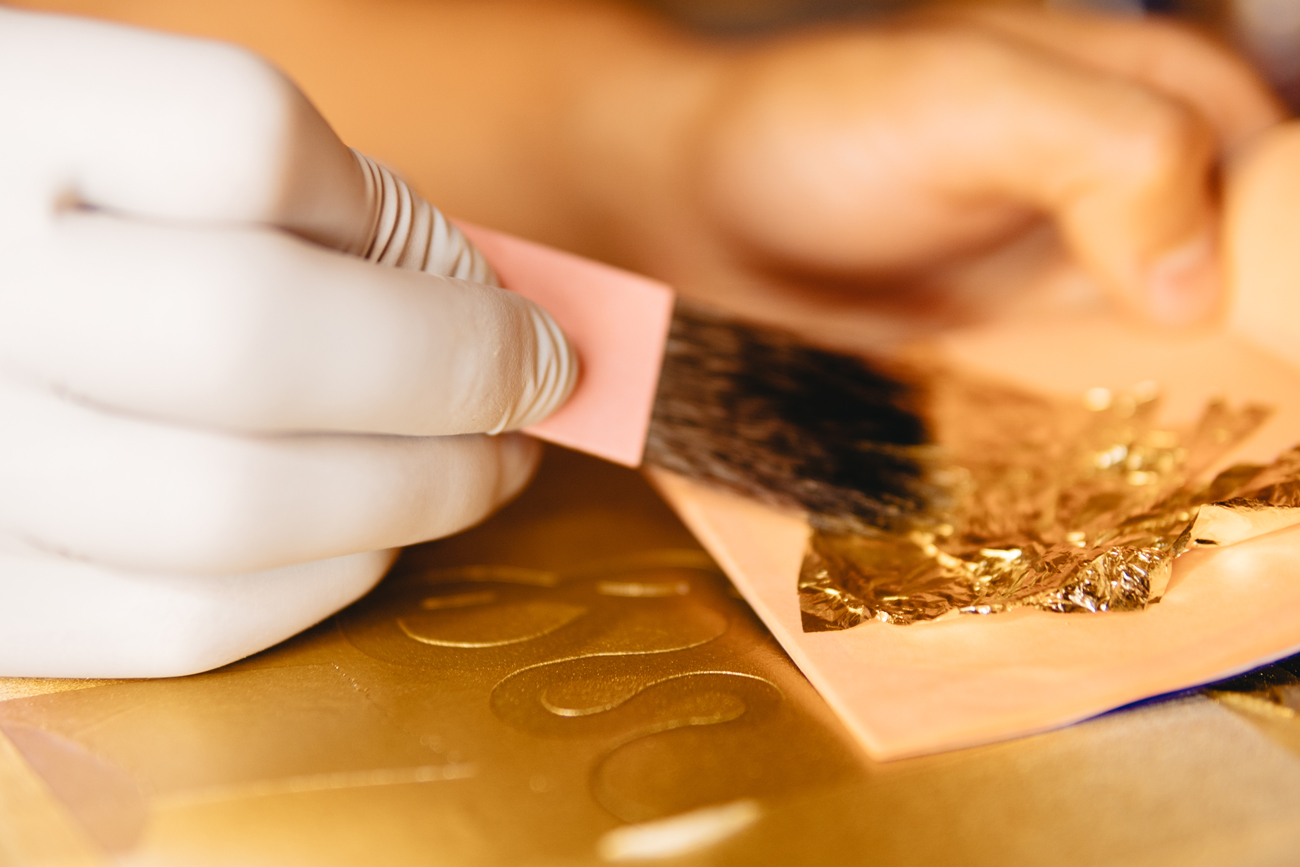 For the first time, he included 24-carat thin gold leaf in the design, which he glued to the skateboard, thus emphasizing various details. At the bottom of the board is a large portrait of Kobe, and below is a snake – black mamba – and a quote: »Heroes come and go, but legends stay forever.« On the top is a large inscription »Always remembered.«
Hočevar made two very similar skateboards. "At the time, they were probably the most beautiful products I've ever made." He then connected with the Gros Basket store. Together they organized a prize game and gave a skateboard to the lucky winner.
View this post on Instagram
"I really enjoyed watching how I brought the project from the initial idea to the end. It is also a special pleasure when you can make someone's day better with your work.

Jakob Hočevar

ustanovitelj znamke JH_boards